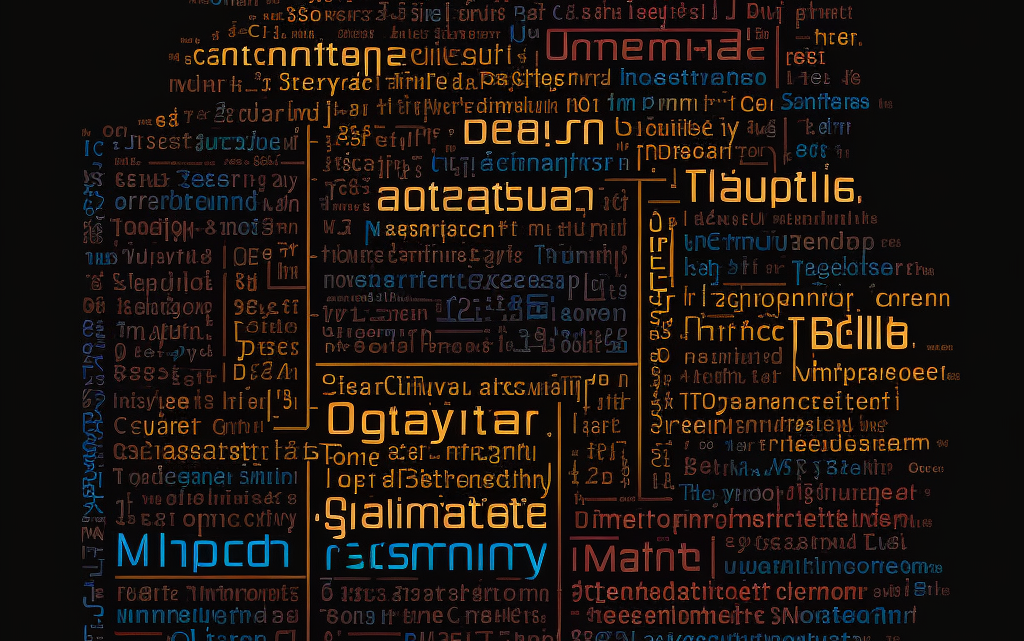 AblVST Parser
Ableton Vst parser is a little tool I wrote for myself and decided to give it away for free.
Do not need to install it, just execute it and select the .als file (Ableton project file) from which you want to know VST2, VST3 instruments and fxs used (It also show Ableton instruments and fxs).
Click Extract; a txt file will be saved with same file name of the .als origin file and the same path of the .als origin file. The .txt file will open automatically and will show all the VSTs used in the project.
Donations are appreciated for restoring the time I've spent on creating it but you're free to download it for your own personal use.
The tool is useful for identifying problems in those projects which won't open anymore (usually is a matter of third party vsts) or to compare working project with further versions not working anymore, or maybe it could be useful to identify which plugins I need to install before opening the Ableton project without opening it.
Enjoy
Pubblicato:
17 Febbraio 2023