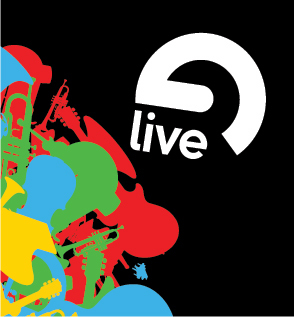 Ableton: disponibile l'aggiornamento 8.3.4 per Live e Suite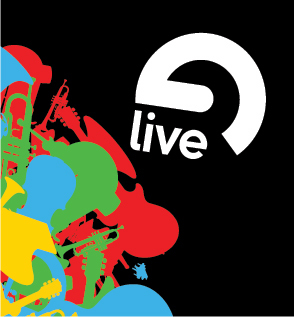 L'ultima versione di Ableton Live è la 8.3.4. L'aggiornamento è disponibile come download gratuito per tutti i possessori di Live 8, Suite 8, Live Intro e Live Lite 8.
8.3.4 Release Notes
Improvements and feature changes:
The word size of the Live application is now shown in the splash screen.
Live is now showing the email address of the currently authorized user account in the "About" window.
Improved the authorization dialogue when launching Live as a Trial version.
Bugfixes:
Fixed a bug which could cause a "memory corruption error" when launching Live.
Fixed a memory leak which could occur when using the "Complex" warp mode.
The Session View selection frame of the APC40 or Launchpad could get stuck after deleting scenes or undoing the creation of scenes.
Live device parameters would no longer update correctly after deleting a Max for Live device which was mapped to that parameter via live.remote~.
Fixed a problem with the Max for Live engine, which would cause Live to freeze when setting an audio buffer size smaller than 21 samples.
Fixed a graphical glitch in the Session- / Arrangement View amoeba after toggling views (mixer, crossfader, etc.).
Fixed a problem with the Windows installer which could lead to an incomplete installation on some computers. Symptom: The Live application would not launch at all and an error message "The application has failed to start due to a side-by-side configuration error" would be shown instead.
Under certain conditions, the playback position in audio clips was incorrect after changing clip start markers in unwarped clips and then re-enabling 'warp'.
Fixed a bug which prevented some VST plugins stored in the OS X system library folder to show up in Live's browser.