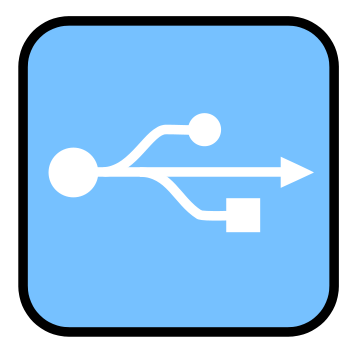 Windows 7 – Blue screen su inserimento penna USB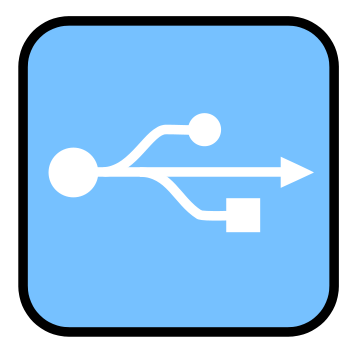 Finalmente è stata trovata una soluzione al terribile inconveniente che si verifica in Windows 7 all'atto dell'inserimento di una penna USB.
Dopo diverse ore passate a investigare sulla causa del micidiale Blue Screen Of Death (anche detto BSOD) che si verificava sistematicamente su alcuni computer nel momento in cui si collegava una periferica di archiviazione USB sono riuscito ad isolare il problema. Poichè nessuna similitudine a livello hardare tra i diversi sistemi colpiti dal baco era possibile ho iniziato a confrontare le dotazioni software e finalmente, per esclusione, sono rimasti in gioco gli applicativi dedicati alla computer music e quelli dedicati alla manutenzione del sistema. Ho iniziato a disinstallare questi ultimi e sono stato fortunato.
Il colpevole era il software di backup Acronis True Image 2010 13 build 5.055. Una soluzione eccellente, a mio avviso, per gli scopi di archiviazione di sicurezza e ridondanza dei dati di cui tutti abbiamo bisogno ma, nella versione citata e quindi anche nelle precedenti, è contenuto un incredibile falla verso il sistema operativo che determina il BSOD all'atto dell'inserimento di una penna USB.
La mia ipotesi è stata poi confermata dalla consultazione dei changelog delle successive versioni del software Acronis.
Già dalla versione Acronis True Image Home 2010 13 Build 6029 il baco è stato rimosso e sono state migliorate alcune funzioni di supporto a Windows 7 e altre piccoli indesiderati malfunzionamenti in fase di consolidamento degli archivi.
Ecco il relativo changelog:
* Fixed incompatibility with PC Tools Spyware Doctor
* Fixed recovery of a large amount of e-mails from a backup
* Fixed ability to back up to DVD mounted to a folder
* Fixed progress bar behavior during System State backup
* Backup does not start anymore after the following actions: "Change schedule -> Do not schedule -> OK"
* Fixed sorting in e-mail backup
* Recovery to original location from boot media is enabled
* Column settings in "Tasks and Log" are kept after restarting Acronis True Image Home 2010
* Backups to two or more DVDs can be performed again
* Bookmarks in Internet Explorer 8 do not disappear anymore during operation of Nonstop Backup
* Program first creates a new backup and then removes the old one now
* Computer does not enter standby or sleep mode during backup now
* Fixed backup schedule for creating full backups, in case you want the old backup to be always overwritten
* Fixed BSOD on some computers after inserting a flash drive
E' pertanto assolutamente consigliato l'upgrade a versioni successive alla 13 Build 6029 soprattutto ai possessori di penne ultra-veloci come la Corsair Flash Voyager GT (in basso foto della versione a 16GB)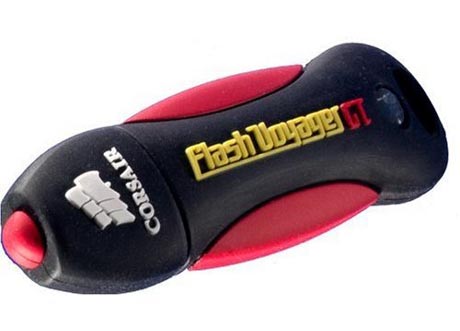 Utilizzate pure lo strumento per commentare questo articolo e fateci sapere se, così facendo, avete risolto.